Back in May 2017, while sidelined from training with an injury, I had the pleasure of beginning to work with Arundel Park Riding for Disabled Inc on a weekly basis.
APRDA are a Not for Profit Charity Organisation that was founded in 1981. The amazing team there are focused on providing horse riding experiences for those with disability, regardless of age.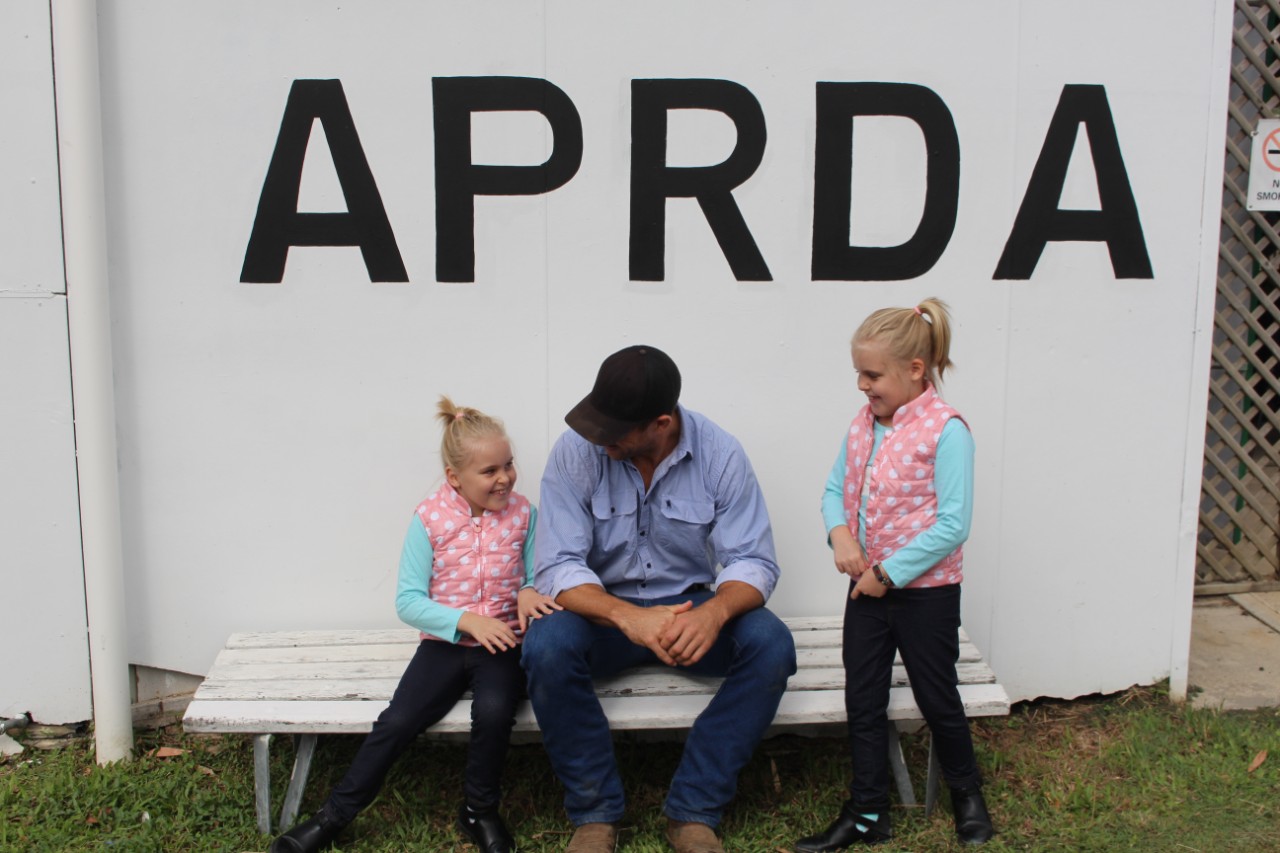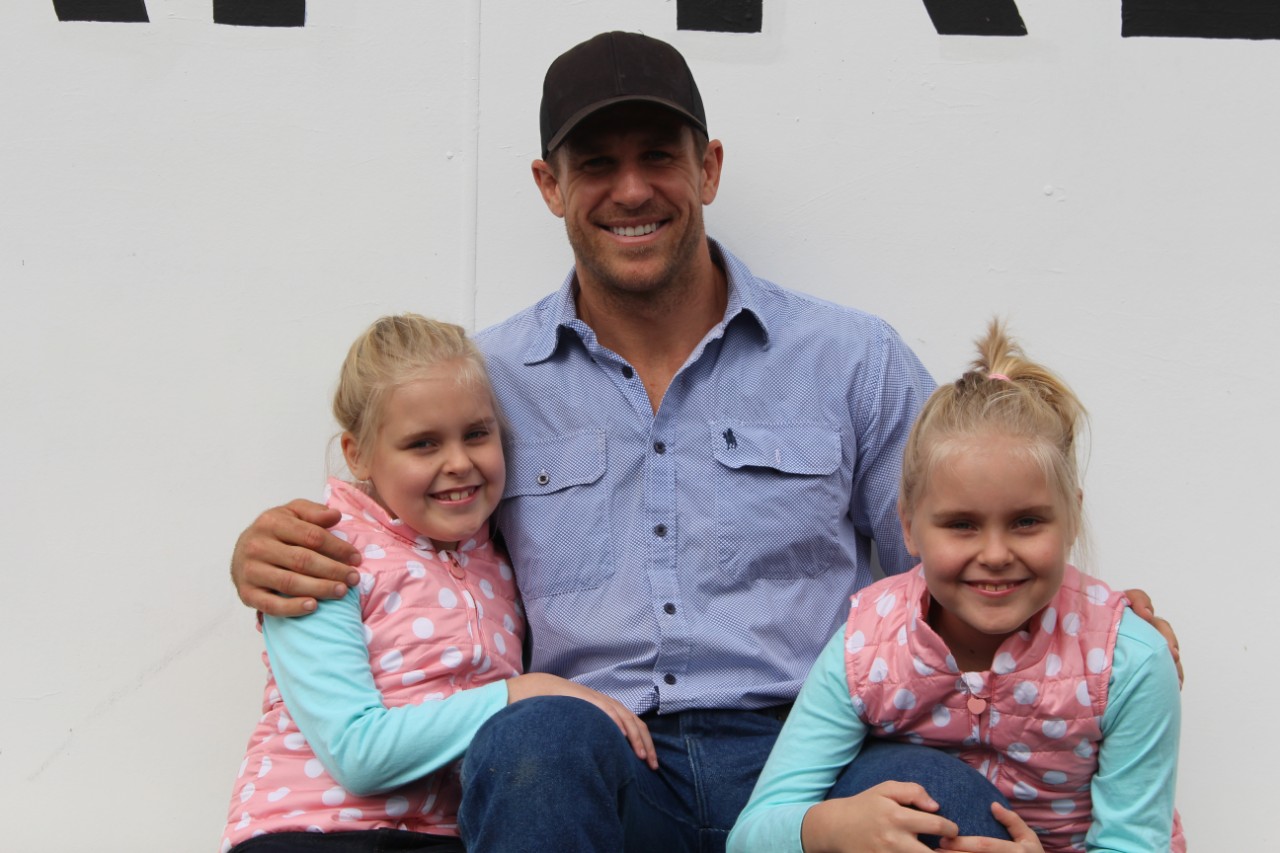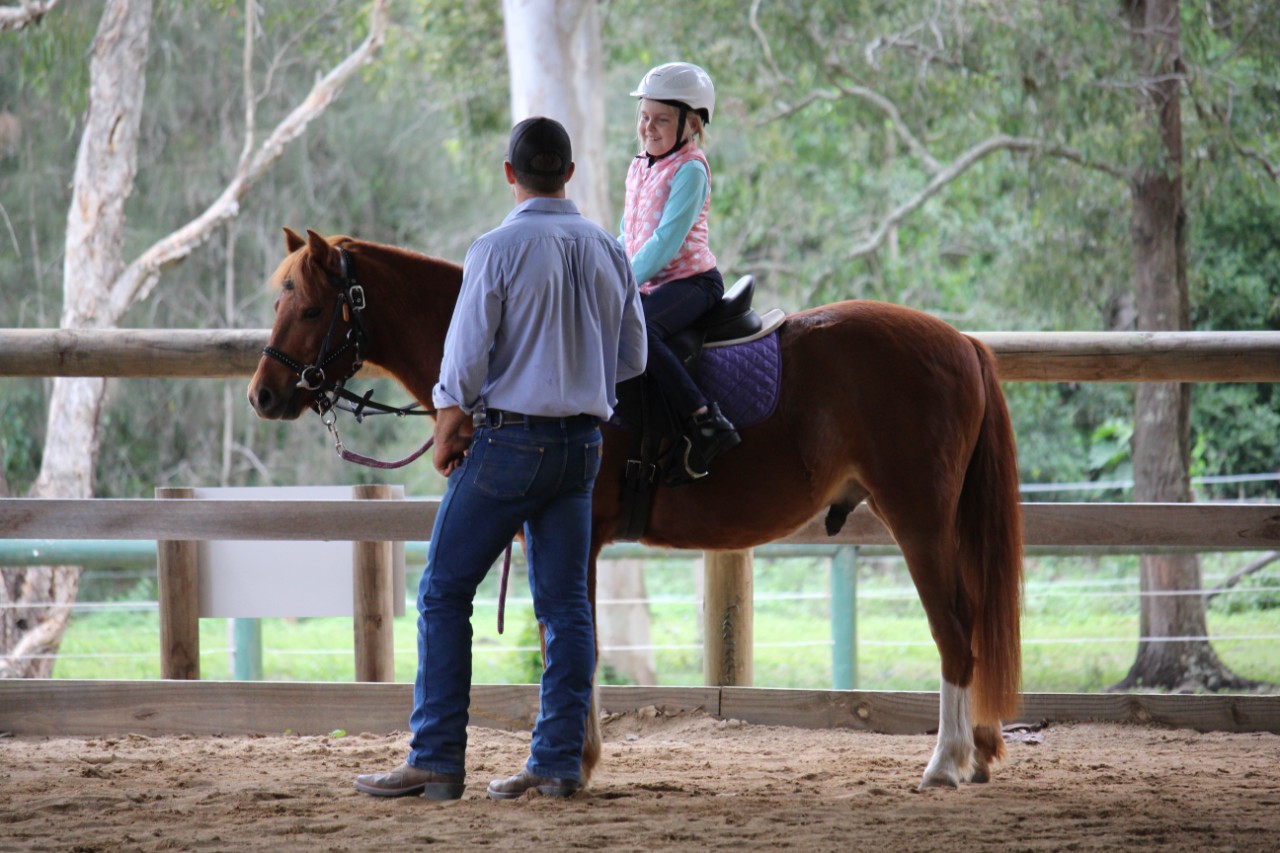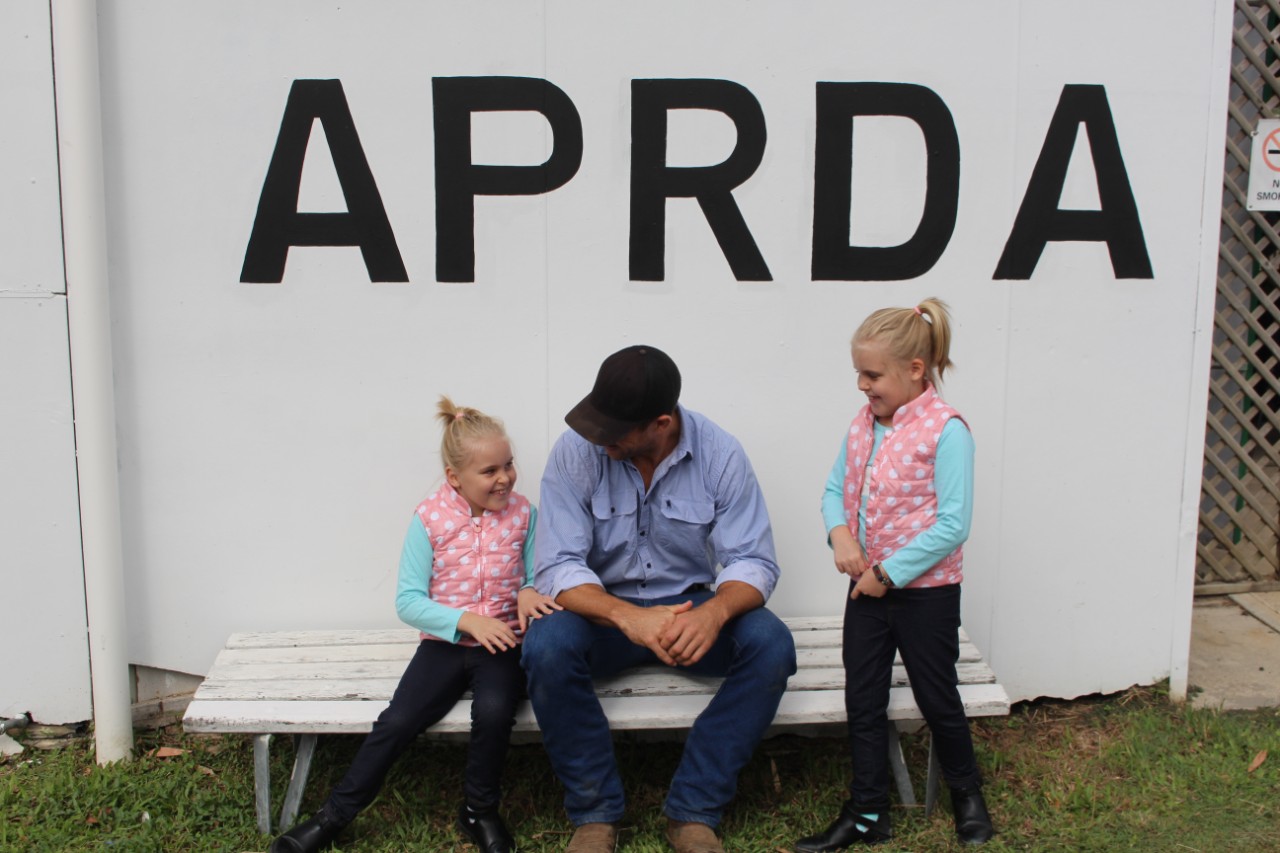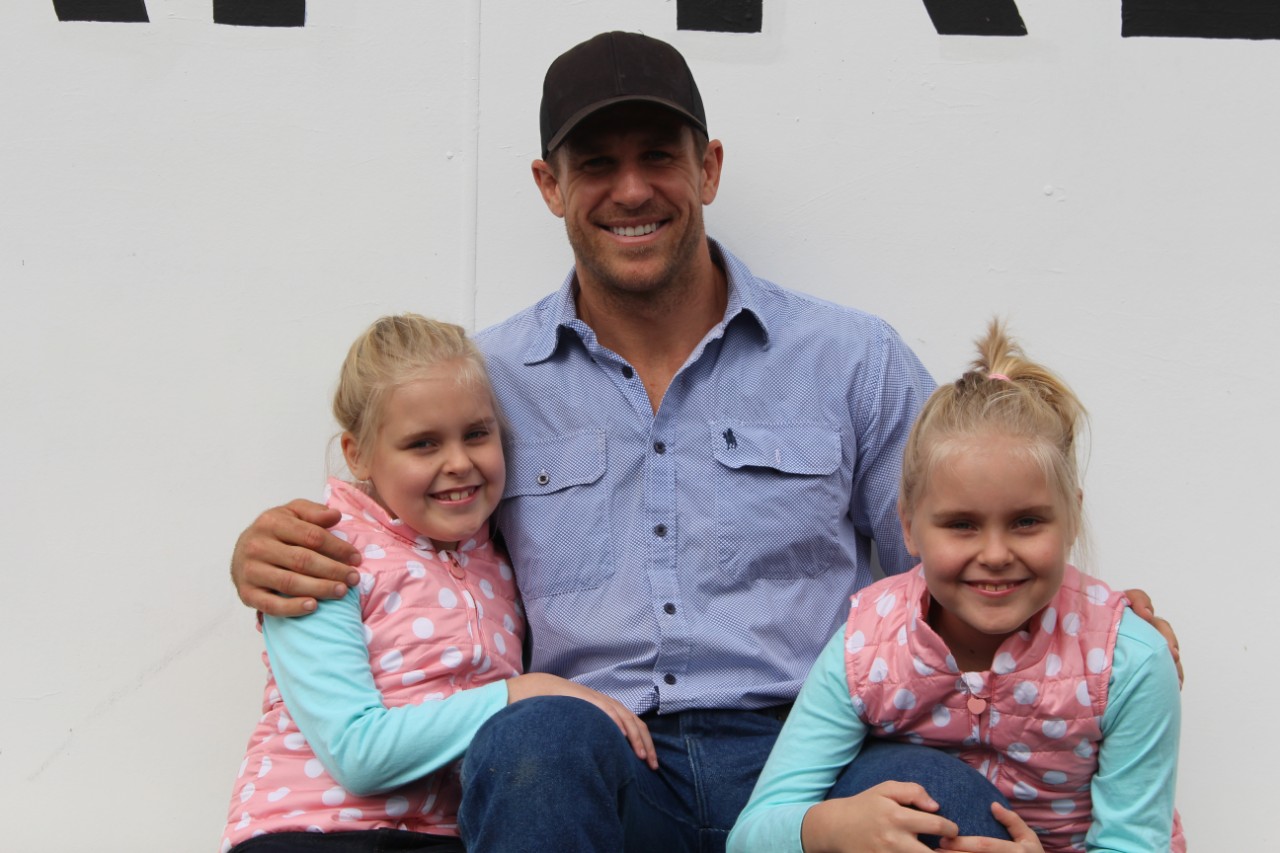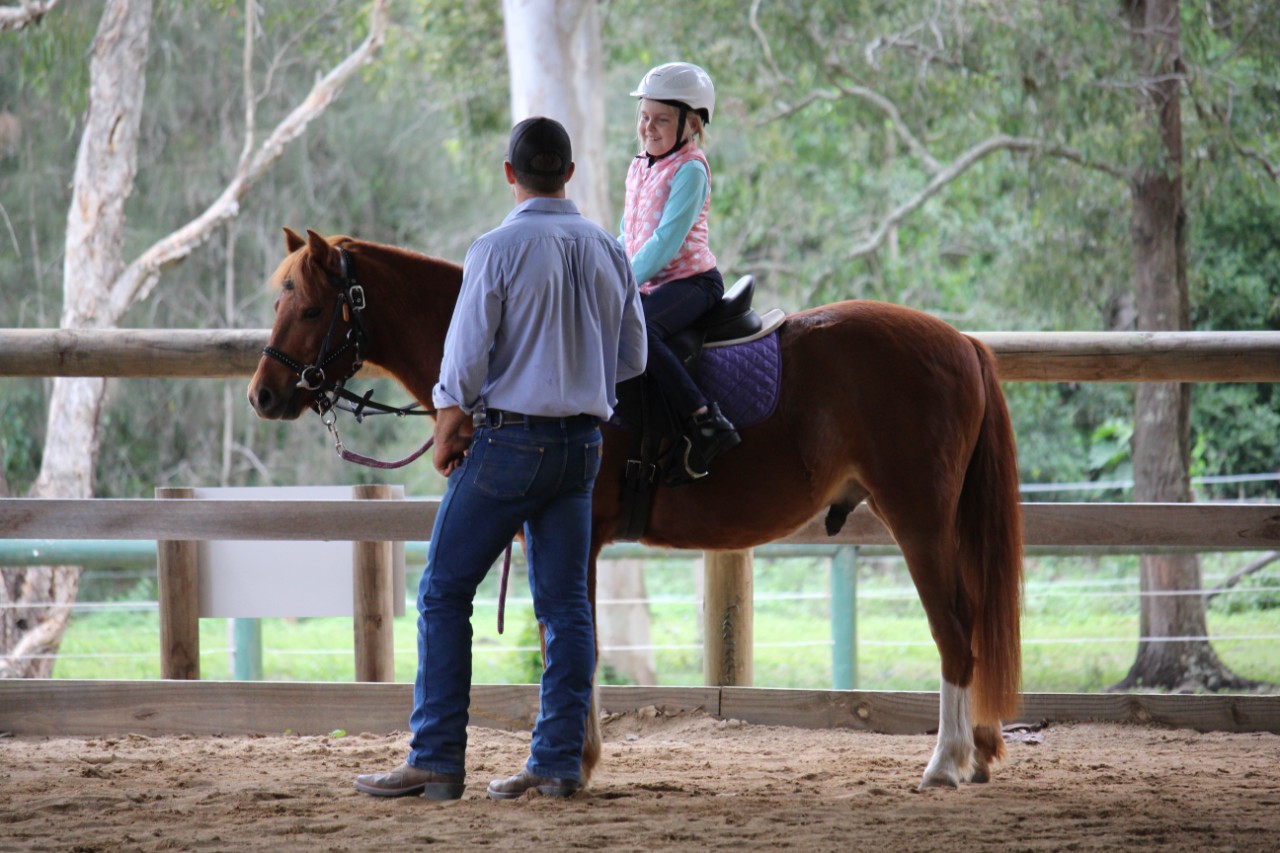 For over three decades people have volunteered their time to this organisation to make this happen. Along with incredible efforts of volunteers, staff and committee, APRDA has received support from Government and Non-Government Organisations alike. This has been supported by a range range of sponsors and donors.
To find out more about the organisation and ways that you can get involved, do not hesitate to head across to their website to show your support like so many others have.